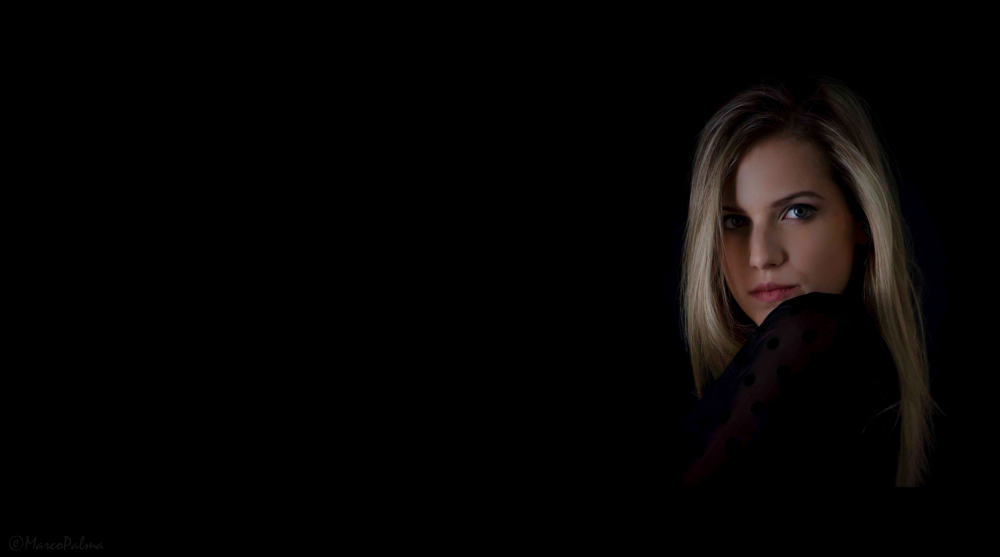 Photography is a way of feeling, of touching, of loving.
What you have caught on film is captured forever.
---
Photo
Some of my works
---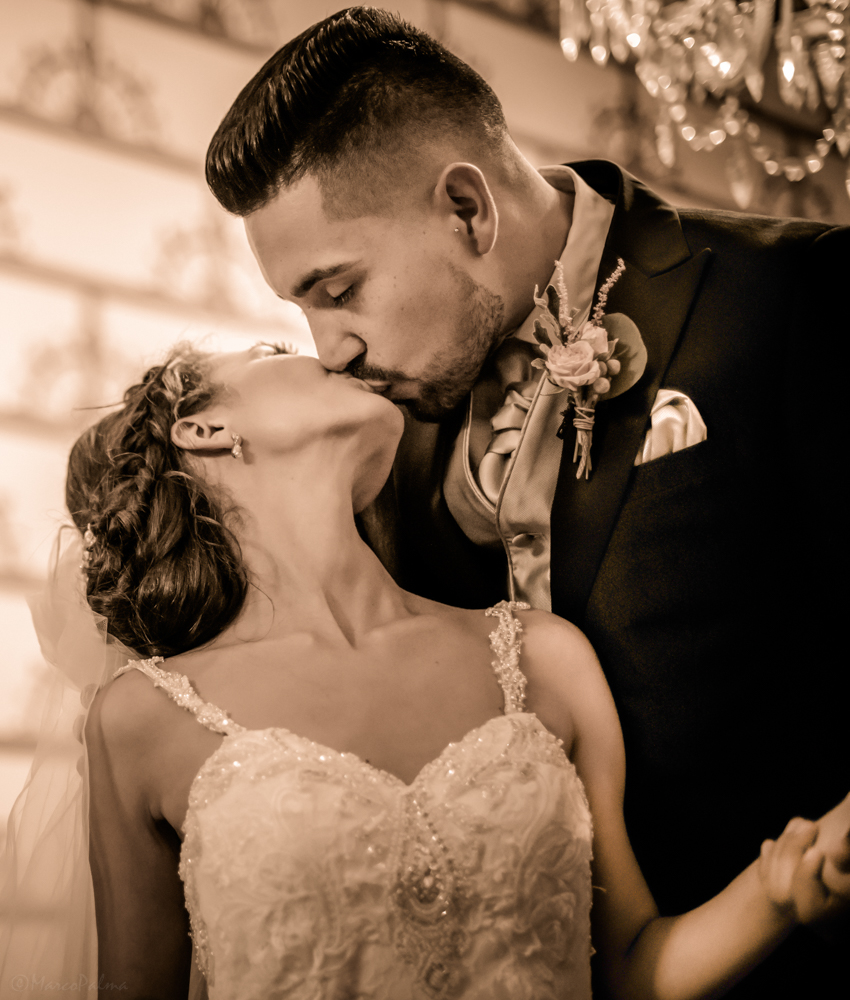 Type of photography I do
Jornalism
Sport
Places
Flora and Fauna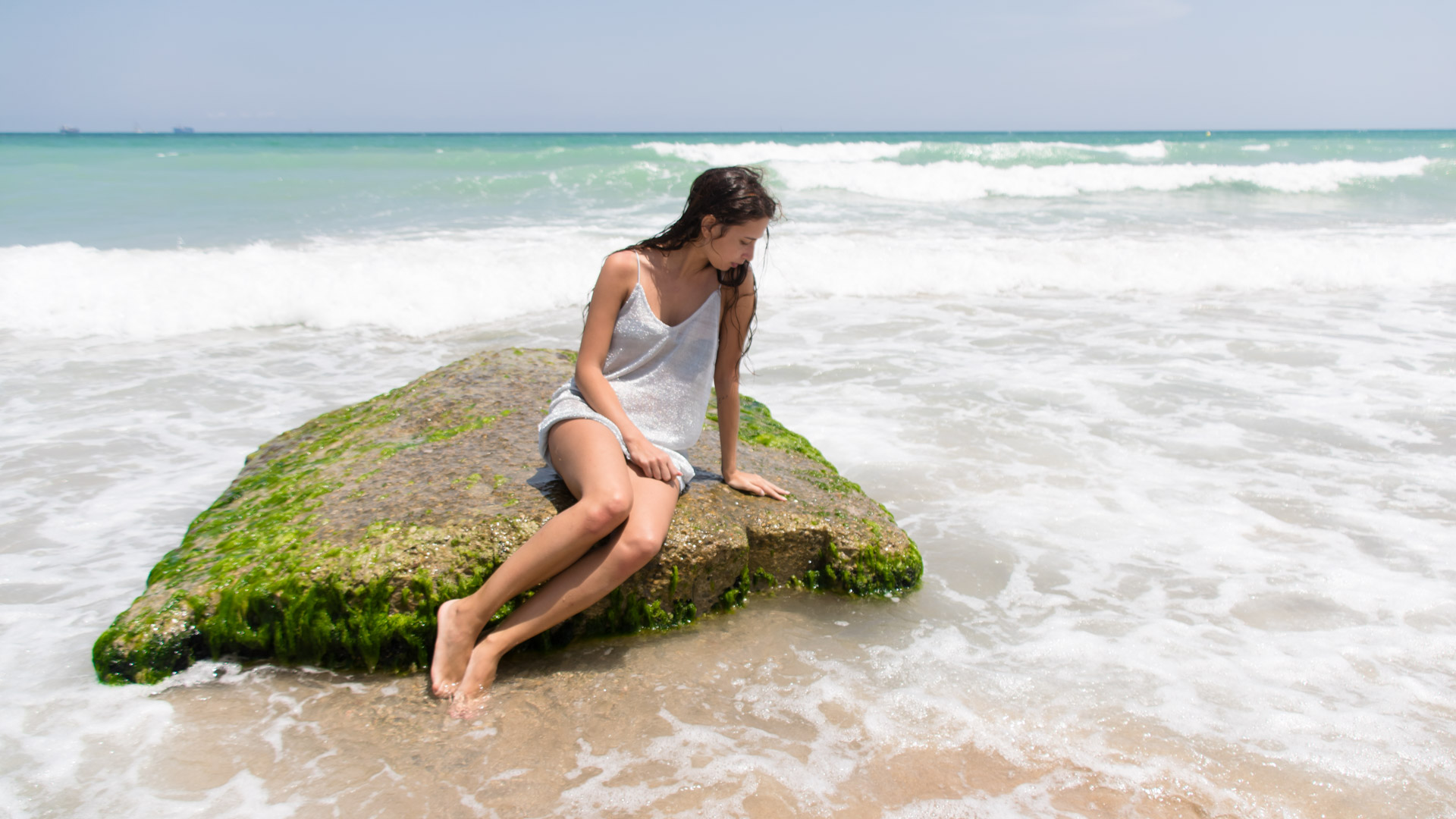 ---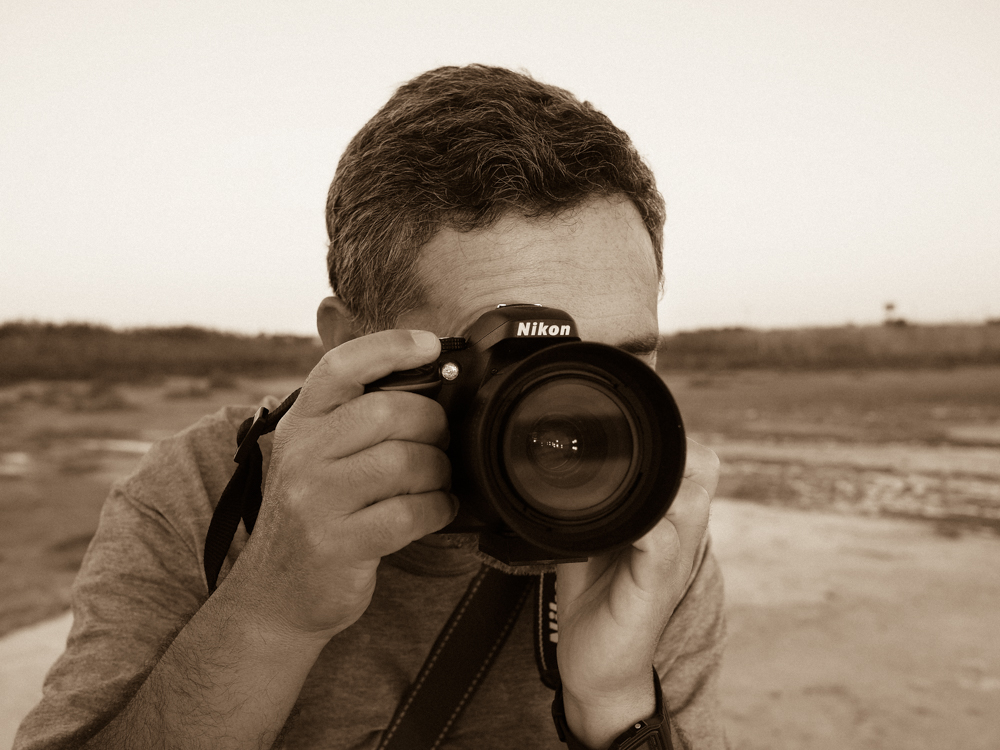 ABOUT ME
I have captured the happiest moments in people's lives, such as their weddings. Portrait photography is my favorite and I like the style of fashion photography. Press, sports, places, animals and landscapes are some of my photographic interests.